February 11., 2015.
Newsletter No. 5.
As dunaPart3 Showcase is approaching we would like to encourage those who havent registered yet to do so to make sure that they have tickets for the performances they would like to see. Please note that we are going toclose the registration on the 25th of February 2015, and beyond that date we will not be able to ensure tickets to the performances and will only be able to put the latecomers on waiting lists. All those guests who have registered and reserved their tickets to the shows will get a confirmation email with their final schedule on the 26th of February. Upon receipt of the conformation we would like to ask you to send us a prompt reply in which you mention your exact arrival date and time.
We would also like to ask those who have already registered to the event but not to the individual performances to book their tickets as soon as possible.
Please bare in mind that some of the performances run parallel and please avoid booking yourself to one show at a given time.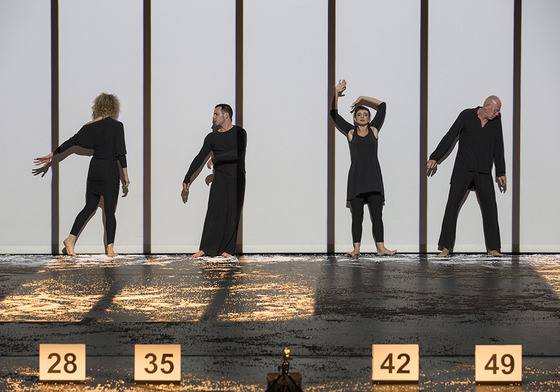 The Symptoms: APROPO 2.0
The day-to-day schedule of the professional programme is now also available on the website. Visitwww.dunapart.net to see the morning activities.
The professional programmes will cover topics such as discussions on theHungarian civil sector, various solutions for operating in the independent performing arts field, presentation of Theatre in Education programmes etc. There will also be various opportunities to meet the artists through a fair and pitching sessions and other informal talks.
Just a reminder: the event will run between the 2nd and 8th of March 2015 with the intensive programme between the 5th and 8th of March 2015. We would like to call your attention that there is very little availability of tickets for the extensive programme (2nd-4th March). f you would like to book tickets for these shows, you will be asked to send us an email and we will notify you in a reply whether there are still available seats.
A list of hotels close to the venues with special rates is also available on the website. Please book yourself in one of the partner hotels as soon as possible as the special rates and allocated rooms for the event are ensured only until the 20th of February 2015.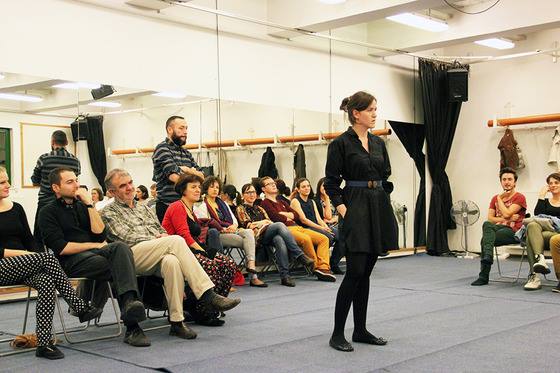 dollardaddy's: Home
Please make sure to follow our page on Facebook where you can get all the fresh information about the programme and preparations.
Hope to see you in Budapest in March 2015!
Anikó RÁCZ
head of coordination
György SZABÓ


Trafó House of Contemp

orary Arts




Andrea TOMPA


Hungarian Theatre Critics' Association

Adrienn ZUBEK


Independent Performing Arts Association