February 27., 2015.
Newsletter No. 6.
As we had informed you earlier we closed the registration of dunaPart3 on 25 February. Over 200 international professionals have registered to the programmes, and now we are very excited to welcome our guests in Budapest next week. Latecomers still have the chance to register to the event but will need to send their booking to the performances via email, and we unfortunately are no longer able to guarantee tickets for the performances. Nevertheless, we do our best to provide everyone with tickets. Please send your requests to info@dunapart.net.
The extensive programme will start on Monday, 2nd March and the intensive programme will start onThursday, 5th March.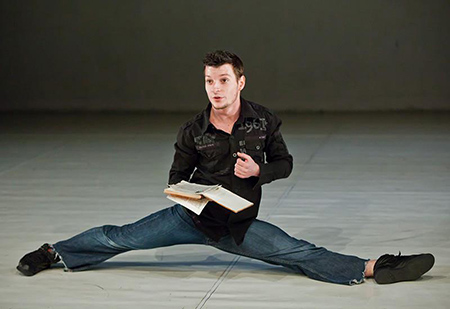 Radioballet: From the Waltz to the Mambo
We have the opening ceremony of the extensive programme at 6.30pm on Thursday, 5th March to which we would like to invite you. The ceremony will take place at Élesztő, our official festival bar just next door to Trafó.
Let us inform all those who have registered to the event and the performances about a few practicalities.
The registration desk at Trafó will be open in the following times:
Monday 10am to 3pm
Wednesday 2pm to 6pm
Thursday 2pm to 8.30pm
Friday 9.30am tp 8.30pm
Saturday 9am to 3pm
You will be able to pick up your info pack and tickets in these hours. If you arrive any time outside these hours please let us know in an email.
You are kindly requested to return any tickets that you have booked but would not like to use to the registration desk at least 3 hours before the performance as there is a growing waiting list for each performance so other guests will be happy to receive these tickets.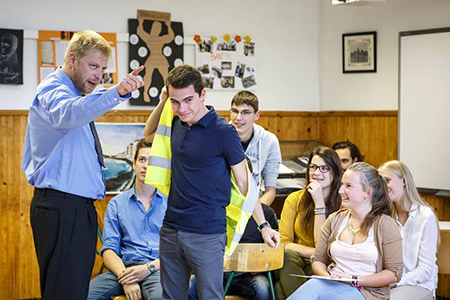 Sputnik Shipping Company: Sociopoly
As for the weather forecast for next week: the first few days of the week will be mostly rainy, temperature between 5-10 °C (41-50F) and from Thursday to Sunday onwards it will be sunnier but a bit colder – 4-5 °C (39-41F).
For local transportation we advise you getting a weekly pass or a 72-hour pass to travel between the venues. Most of the venues are close to Trafó, none of them are farther than about 20-30 minutes by tram. Passes are available at the metro stations. More information on our website >>
We are very much looking forward to having you all here, we wish you a pleasant trip!
Best,
Anikó RÁCZ
Head of coordination
György SZABÓ


Trafó House of Contemp

orary Arts




Andrea TOMPA


Hungarian Theatre Critics' Association

Adrienn ZUBEK


Independent Performing Arts Association